Studio Production

A sound bite is a short clip of audio, often used for promotions
A sound made artificially other than speech or music.
Custom music is recorded music which is original and is produced and owned by BeeCeeAudio
A crucial component in effectively communicating your advertising or marketing message is copywriting. Your pitch should very quickly engage then continue to draw listeners into 'your story'. Short, sharp copy works. Our mission is to create copy that best expresses your message in a competitive marketplace.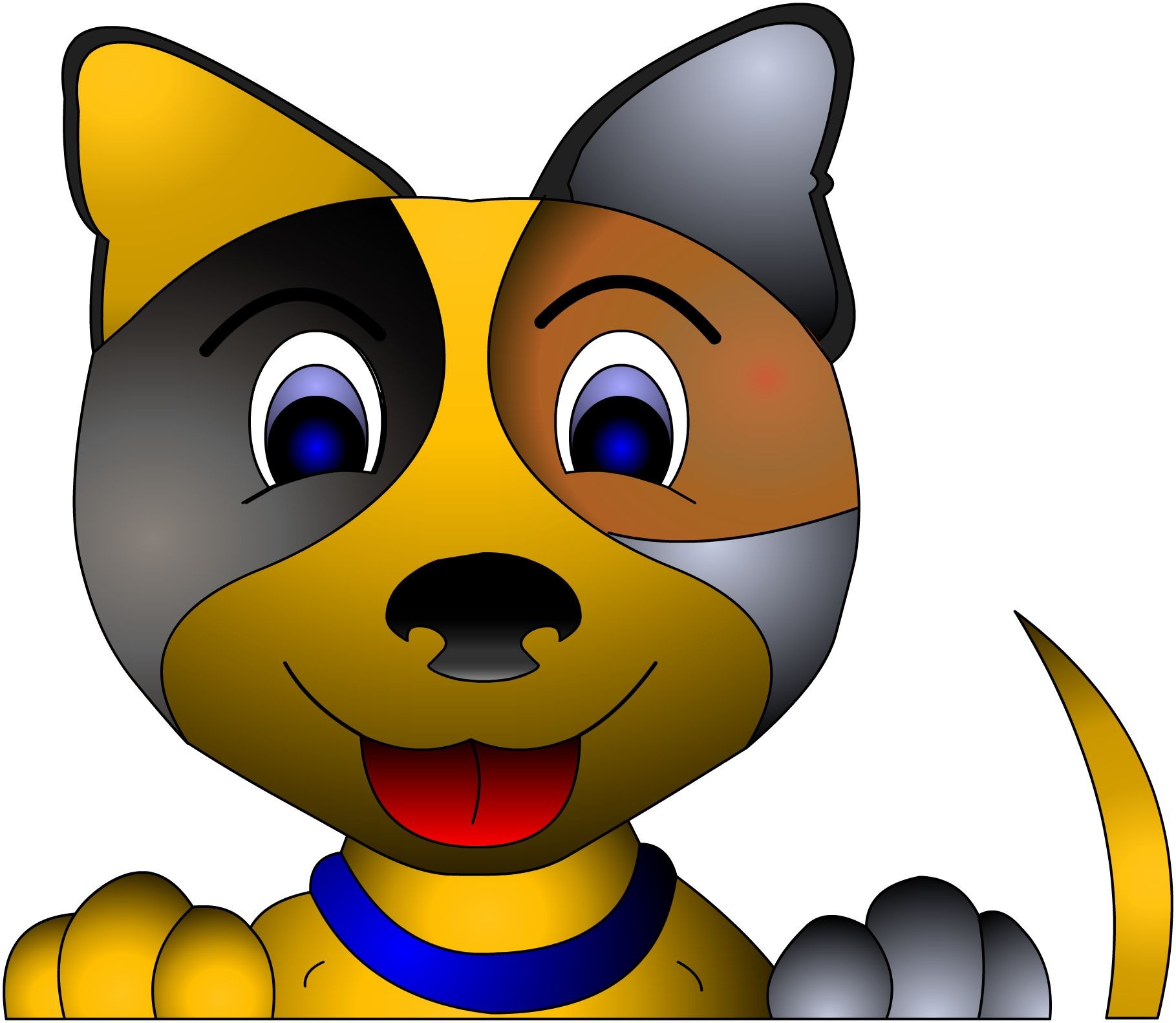 Accents can include:
Australian

Irish

New Zealand

UK Cockney

UK English

UK Posh

UK Scottish
USA Southern

French

German

Indian

Italian

Latin America

American
Talk n Taste Gold Coast Radio Promo
BeeCeeAudio
can offer voice overs for private and commercial use
Professional voice overs

Accents

Narration

Training Manuals

Audio Books

Radio commercials

TV commercials

Multimedia presentations

Telephone messages on hold

Industrial & Corporate Narration

Audio Production

Promotions

Documentary narration

Website presentation

Animation

Games
Delivered as MP3 or WAV, we can also offer royalty free music if required.
Voice over is a production technique where a voice is used in a radio, television production, filmmaking, theatre, or other presentations. The voice-over is read from a script and may be spoken by someone who appears elsewhere in the production or by a specialist voice talent. It is usually pre-recorded and placed over the top of a film or video and commonly used in documentaries or news reports to explain information. Voice over is used in video games and on-hold messages, as well as for announcements and information at events and tourist destinations. It may also be read live for events such as award presentations.